Learn Woodworking tool with a carpenter.2018/1/30
January 30
Eric Edgin from the United States participated in Learn Woodworking tool with a carpenter.
He taught himself to learn how to make fermented foods, and furthermore he seems to be making his own equipment that makes it more delicious.
For details, go to his HP (http://www.decadencebyhand.com/).
He wanted to use Japanese planes for woodworks to be produced in the future, and in this experience he learned intensively how to use Japanese planes and returned. The speed of understanding was preeminent as it was being prepared in Suikoushya's video in advance (suikoushya you tube).
As expected it is a professional. His personal accomplishment and handiness were masterpieces.
Everytime he learned enthusiastically, he kept his memo so hard.
It was very cold, but the weather was nice, he experienced the first planing and he was very pleased.
I appreciate each other's wonderful experiences.
Learn Woodworking tool with a carpenter!
Learn Woodworking with a Carpenter !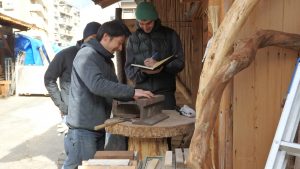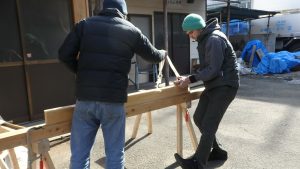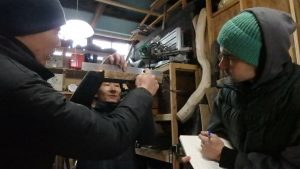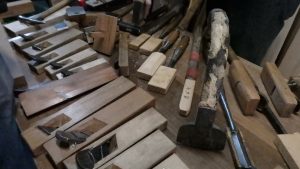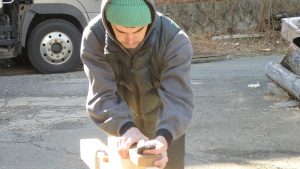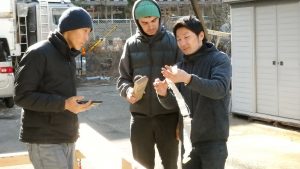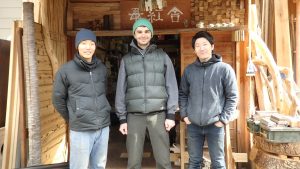 Learn Woodworking tool with a carpenter.2018/1/30