For this tier, you will receive a  selection of Japanese hand tools recommended by Takami.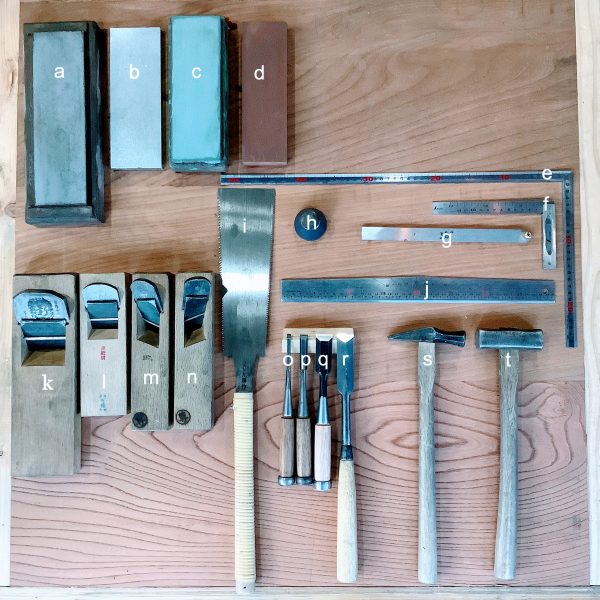 a : Kanaban(Metal plate)
b : Diamond plate
c : ShiageToishi #8000(Sharpening stone)
d : Naka Toishi #1000 (Sharpening stone)
e : Sashigane(Square)
f  : Sukoya(Try square)
g : Kusegane(Free square)
h : Sagariwauchi(For ring)
i  : Ryobanokogiri 240mm(Saw)
j  : Shitabajogi(Straight edge)
k : Shiage Kanna70mm(Finish hand plane) 
l  : Chushiko Kanna 48mm(For make shape)
m : Kiwakanna Left(Japanese shoulder plane)
n : Kiwakanna Right(Japanese shoulder plane)
o : Nomi 6mm(Chisel) 
p : Nomi 12mm(Chisel) 
q : Nomi 24mm(Chisel)  
r : Tsukinomi 24mm(Paring chisel)
s : Kanazuchi (Hammer)
t : Genno (Big hammer)
*Includes*
Video for making a stone base and PDF files.(materials not included)
Video for making a joinery and PDF plan from level 1~4(materials not included)
Enjoy creating stone bases and joineries!
stone base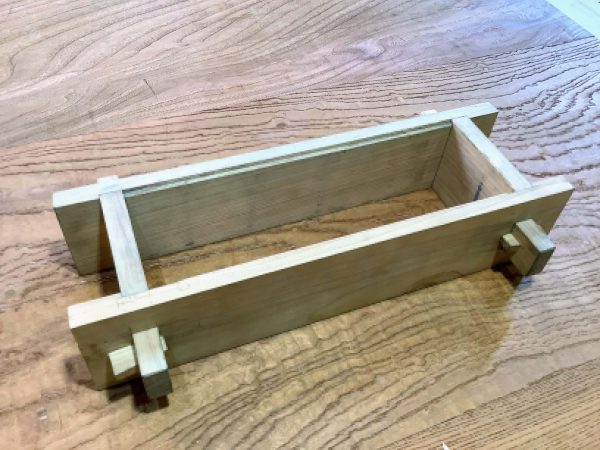 Level 1: watariago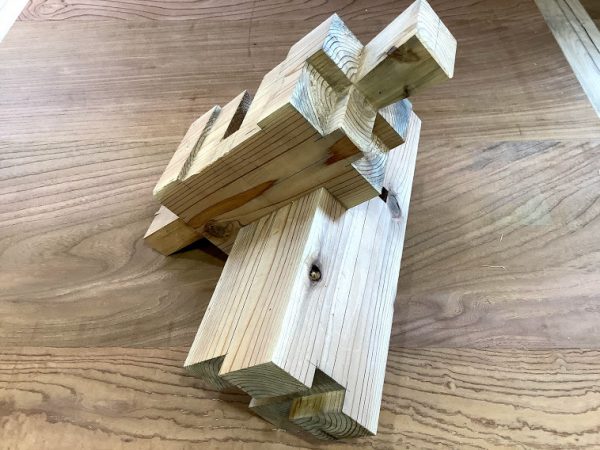 Level 2: arishiguchi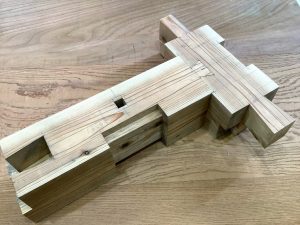 Level 3 : hozo & hozo ana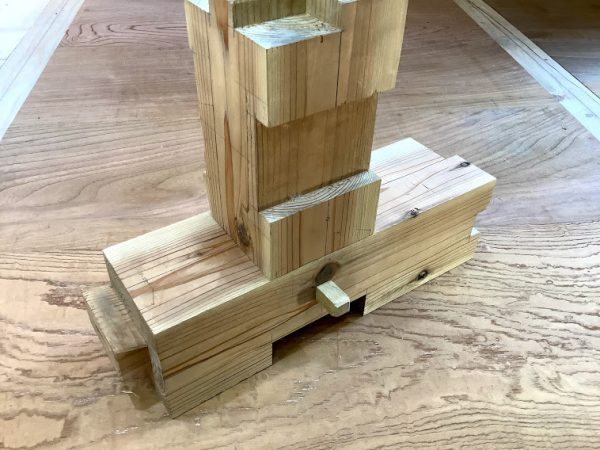 Level 4 : koshikake-aritsugite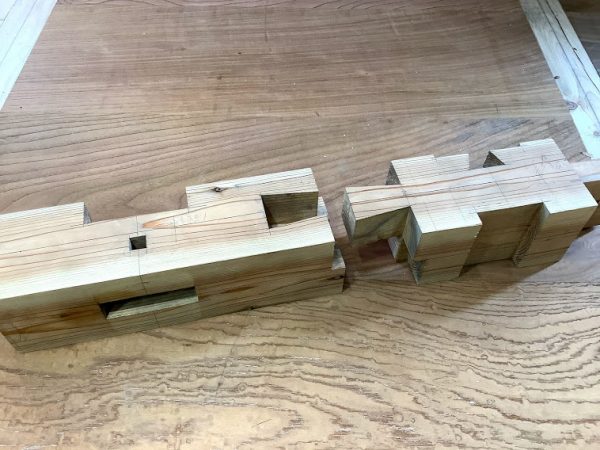 All your support for this campaign will be used to cover the cost of land lease and building materials needed to set up the school in France.
⇒Return to The Suikoushya International Craft School support project page.