Architecture consists of woodwork (kigumi).
Woodworking means building a unique tree for each, which means that many unique craftsman are put together .
In other words, architecture is a big project that can be achieved only when a Unique craftsman come together!
This book introduces the construction techniques and philosophies learned from Japanese master carpenters such as Mr.Nishioka.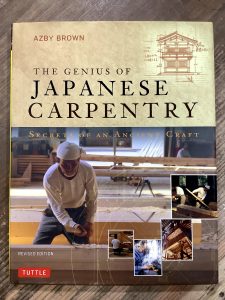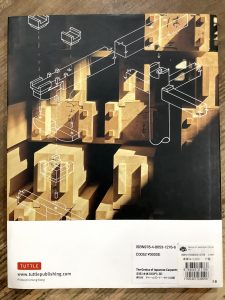 The genius of Japanese carpentryrev ed secrets of an ancient cra [ アズビー・ブラウン ]
At Suikoushya, we share traditional Japanese woodworking techniques and skills. Since it is a small group system, we will provide guidance tailored to each individual's skills, from beginners to woodworking professionals. Please join us!
I look forward to sharing fine woodworking with you.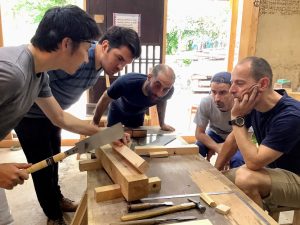 Recommended books:Japanese Carpentry