About Suikoushya
Located in the Arashiyama area of Kyoto, "Suikoushya" is a design and construction firm.
We specialize in wooden architecture and our work includes: renovating Kominkas (old traditional houses), construction of houses, designing and creating "atmosphere" amongst others.
We also organize talks, events, and workshops relating to traditional Japanese carpentry, woodworking, and tools.
Please feel free to contact us.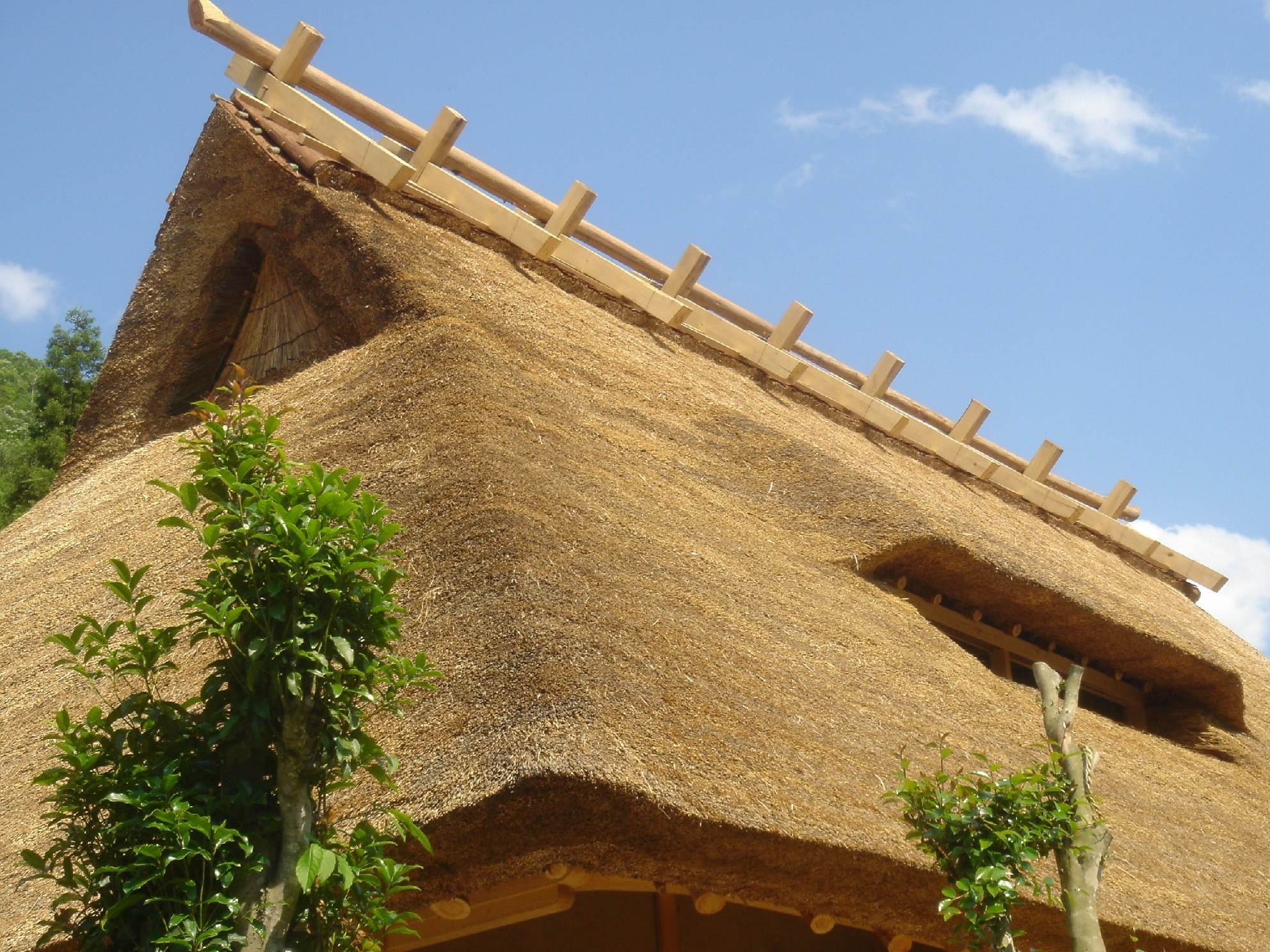 Suikoushya representative: Takami Kawai
Graduated an Architectural course from Kagoshima University.
Started working as a carpenter in the village of Miyama, Kyoto; a place known for its traditional thatched roofs.
Participated in the 62nd Shikinen Sengu of the Ise Jingu Shrine.
Started a design and construction firm in Kyoto.