A list of the tools used in the course at Suikoushya International Craft School in Kyoto.
If you have the tools, you will be able to firmly acquire the skills in the month.
The exact tools you may need will depend on the kind of work you will do.
The following tools are recommended:
(Tools are listed from left to right)
The prices shown are for purchase in Japan.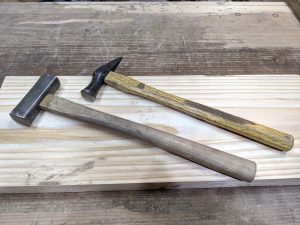 玄翁 Big Hammer
金鎚 Hammer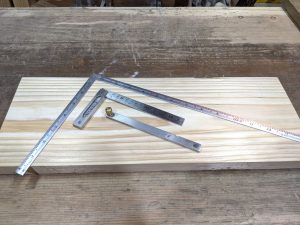 指し金 Sashigane (Carpenter's Square)
スコヤ Try Square
自由矩 Bevel Gauge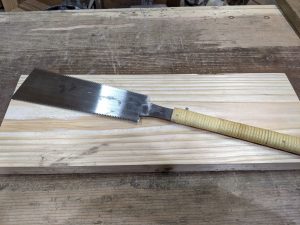 両刃のこぎり Ryoba Nokogiri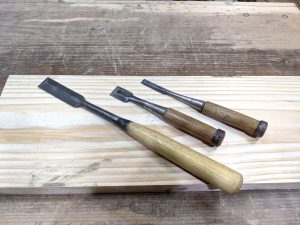 突きのみ 24 mm Tsuki Nomi (Paring Chisel)
たたきのみ 24 mm Tataki Nomi (Striking Chisel)
たたきのみ 12 mm Tataki Nomi (Striking Chisel)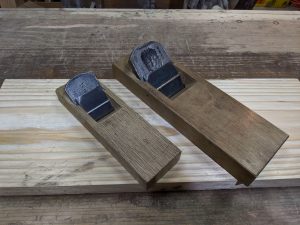 小鉋 48mm Kanna (Hand Plane)
Good to have (鉋 70mm Kanna (Hand Plane) )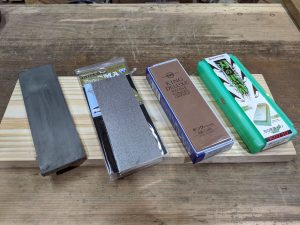 金盤 Metal Plate
ダイアモンド砥石 Diamond Plate
砥石 Sharpening Stone #1000
仕上げ砥石 Sharpening Stone #8000
We are currently using this campaign to sell recommended chisel and sumitsubo for a limited time.. Please check here ⇒Suikoushya kickstarter Campaign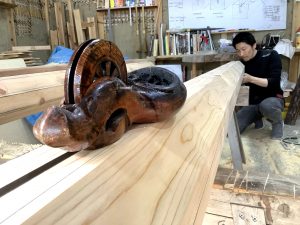 *We sell a set of tools recommended by Suikoushya. check it out!⇒https://suikoushya.com/support/
All tools cannot be used immediately after purchase. All tools such as chisels, planes, and hammers start from maintenance.
We have published a method of preparing tools that can be understood even in the beginner.
Please check before using the japanese hand tools.