Hello! I am Takami Kawai, a Japanese carpenter.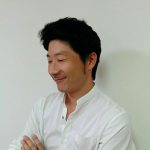 I enjoy woodworking at the Suikoushya in Kyoto.
In addition to repairing shrines and renovating old houses, we share fine woodworking with people, hold woodworking classes around the world, and hold joinery solo exhibitions.
Since establishing Suikoushya international craft school in Kyoto  in 2018, we have shared woodworking with about 250 people in four countries.
It was a great experience for me to enjoy woodworking all over the world.
I would like to introduce the situation at that time.
---
September 2018 workshop in Israel(Tel Aviv)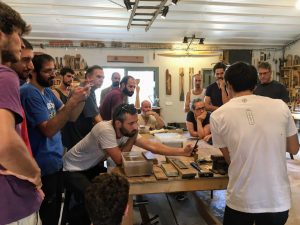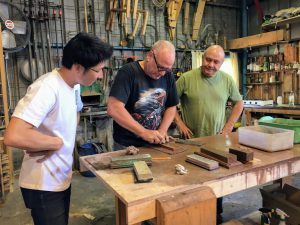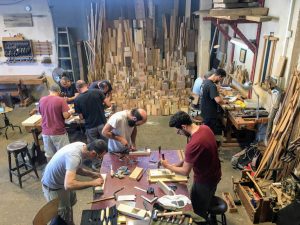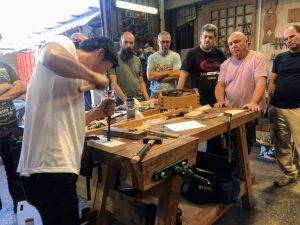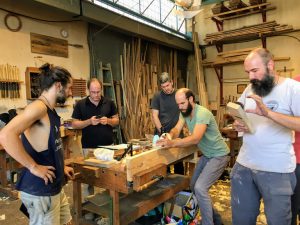 ---
May 2019 workshop in Australia (Sydney, Melbourne, Brisbane)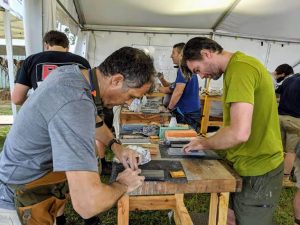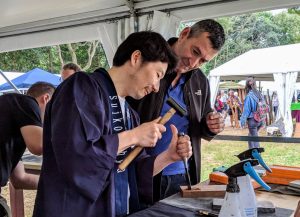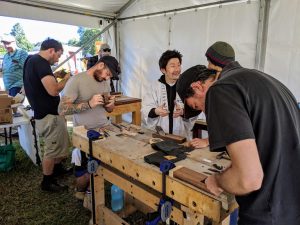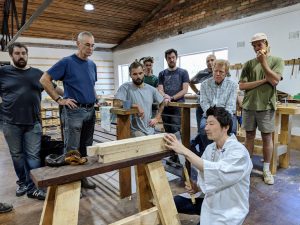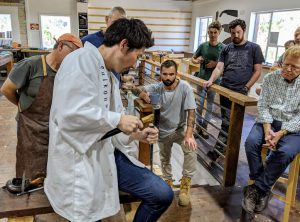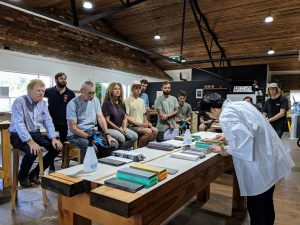 ---
August 2019 workshop in Singapore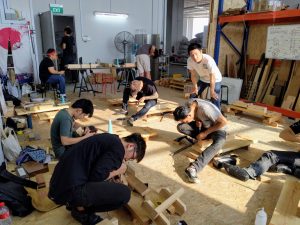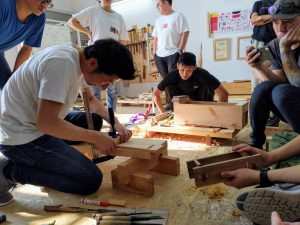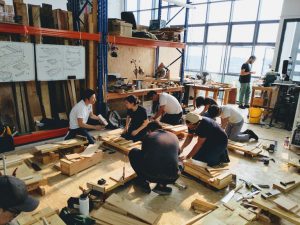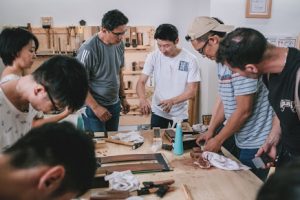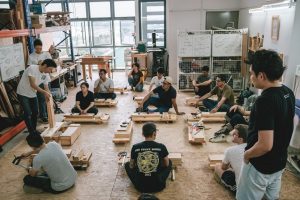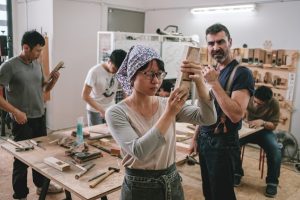 ---
january 2020 workshop in Singapore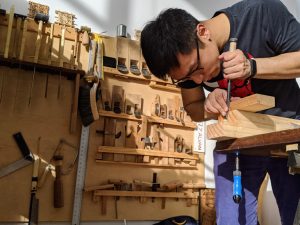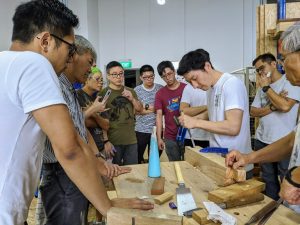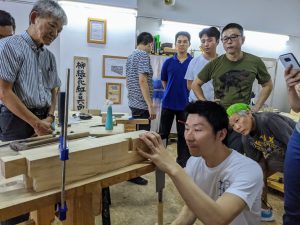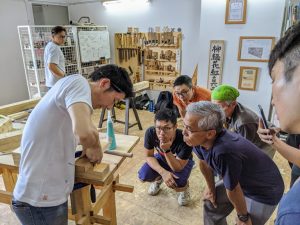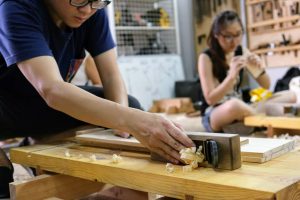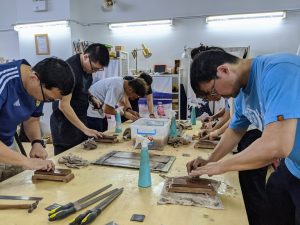 ---
January 2020 workshop in USA (Massachusetts Institute of Technology )