Hello! I am Takami Kawai, a Japanese carpenter.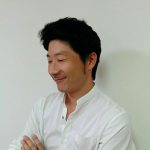 I enjoy woodworking at the Suikoushya in Kyoto.
In addition to repairing shrines and renovating old houses, we share fine woodworking with people, hold woodworking classes around the world.
Would you like to organize a short workshop on Japanese woodworking in your country? With your organizing, I can go anywhere.
For more information, please feel free to contact me.
---
September 2018 workshop in Israel(Tel Aviv)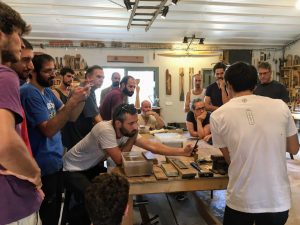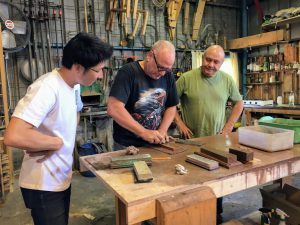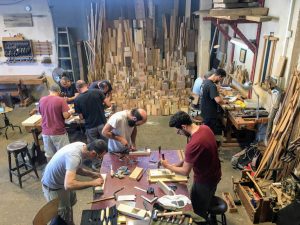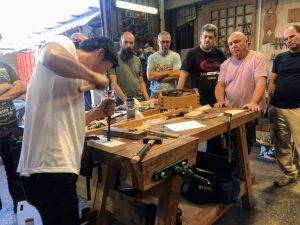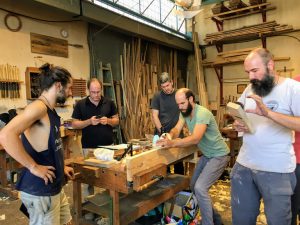 ---
May 2019 workshop in Australia (Sydney, Melbourne, Brisbane)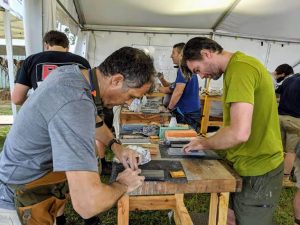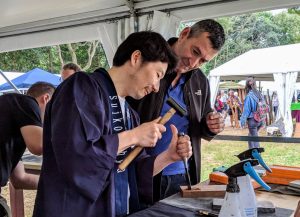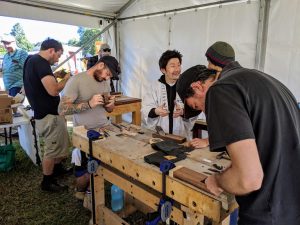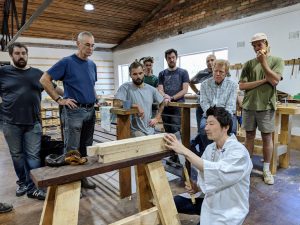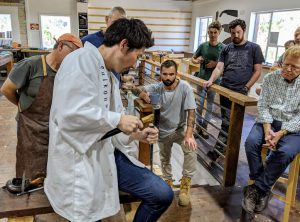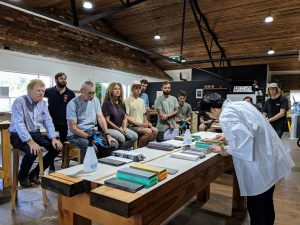 ---
August 2019 workshop in Singapore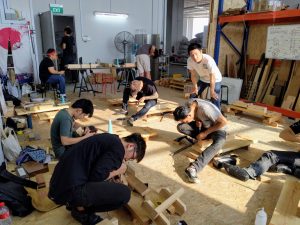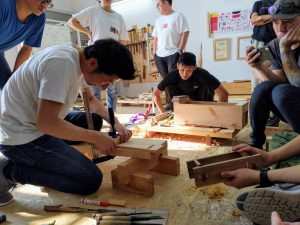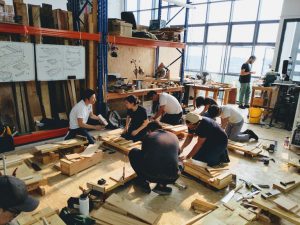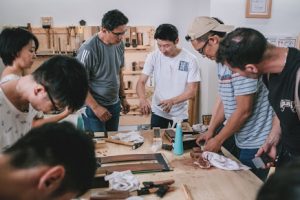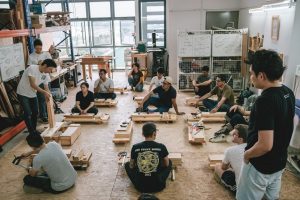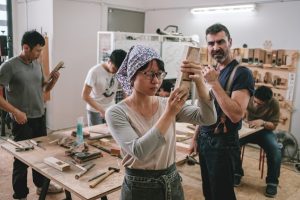 ---
january 2020 workshop in Singapore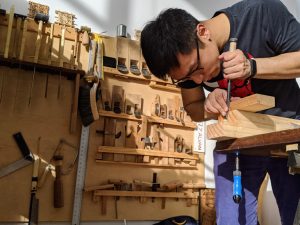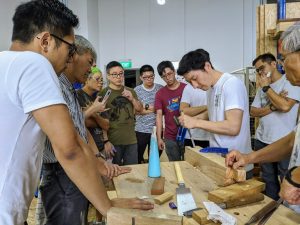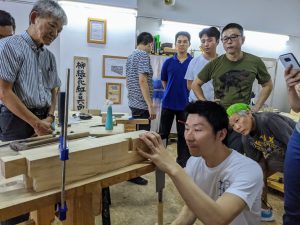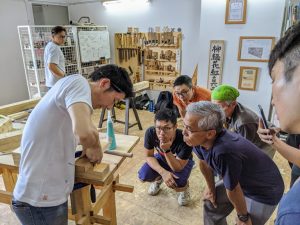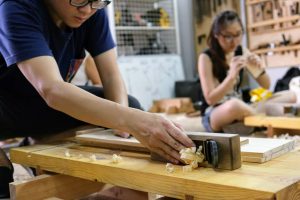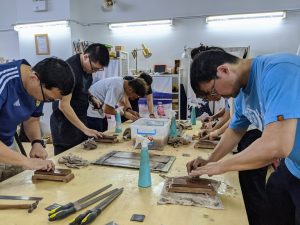 ---
January 2020 workshop in USA (Massachusetts Institute of Technology )