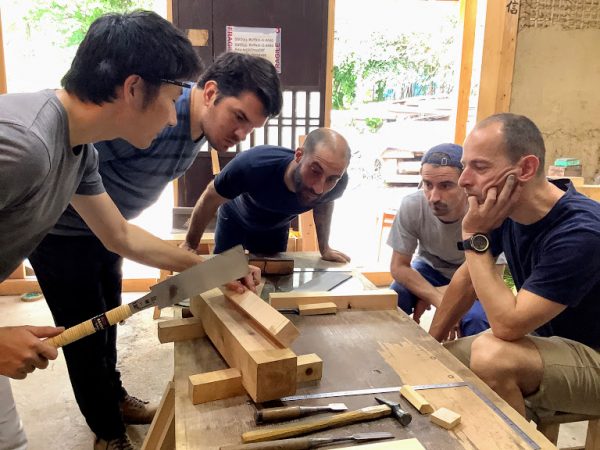 At Suikoshya, a Japanese carpenter Takami Kawai will teach you the basics of woodworking.
It can be a woodworker or a beginner.
The number of students is about four per month, so I will teach carefully according to the level.
please do not worry.
We are planning a one-month course in France in 2021.
Please take a look!⇒suikoushya in france
If you have any questions regarding the 1-month course, please feel free to message us here.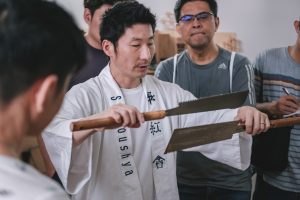 We want to BRING MY JAPANESE WOODWORKING SCHOOL ABROAD so it is more accessible for the people who cannot come to Japan. By bringing the school to abroad, the physical barrier is removed, allowing me to share the skills, knowledge and joy of Japanese woodworking skills with more people from different parts of the world.
Please support a Japanese carpenter !