There are  some types of online woodworking classes.
Suikoushya online japanese woodworking classes for a month(about 30h)
Suikoushya Torii production(ZOOM class about 6h)
Suikoushya introduction of japanese hand tools (about 1h)
Suikoushya online class learning with a model
1:real construction course(about 2h)
2:joinery course(about 2h)
3:marking course(about 1h)
Suikoushya online japanese woodworking classes for a month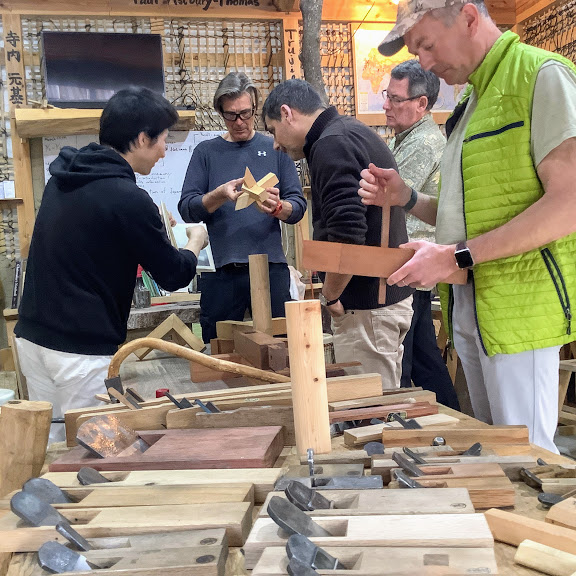 I made a video of a one-month class at the Suikosha Kyoto School. What the Master explained in Japanese has been translated into English.
Please see this page for details.⇒ online japanese woodworking classes for a month
Suikoushya Torii production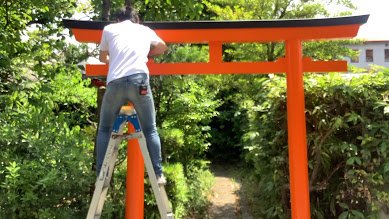 We made a Japanese torii gate and released the whole process for free.
⇒Suikoushya Youtube Video for free
Take an online japanese woodworking classes to learn more about Torii production.
【Excerpts from reviews by online japanese woodworking classes participants.】
Thank you again for your enthusiasm I have learned a lot even though I have been a carpenter for over 40 years … The  way of Timber can always teach us new things … ~from Glenn~
Your level of craft skill is best in world ,I have studied many countries.I understand what you teach about Tori gate.
~from Andy~
It has been a pleasure to participate to the torii gate online class. Takami is a very good teacher and its English is not so hard to understand. I've learned a lot of aspect and technics to build a torii gate or other structure according to the japanese carpentry's state of art.    ~FromEmeric~
In the current class I think if a student had no prior experience one might not get enough explanation from the lecture.
~from Richard~
please do not worry about your "Jenglish" . It ispossible to understand what you want to say and I cant imagine anyone who would not be willing to learn from you because of such minor imperfection. Please do some more online lessons🙂
~from Pavel~
There were many other reviews. We thank you for your support. This is part of the review. Please refer to it.
Suikoushya introduction of japanese hand tools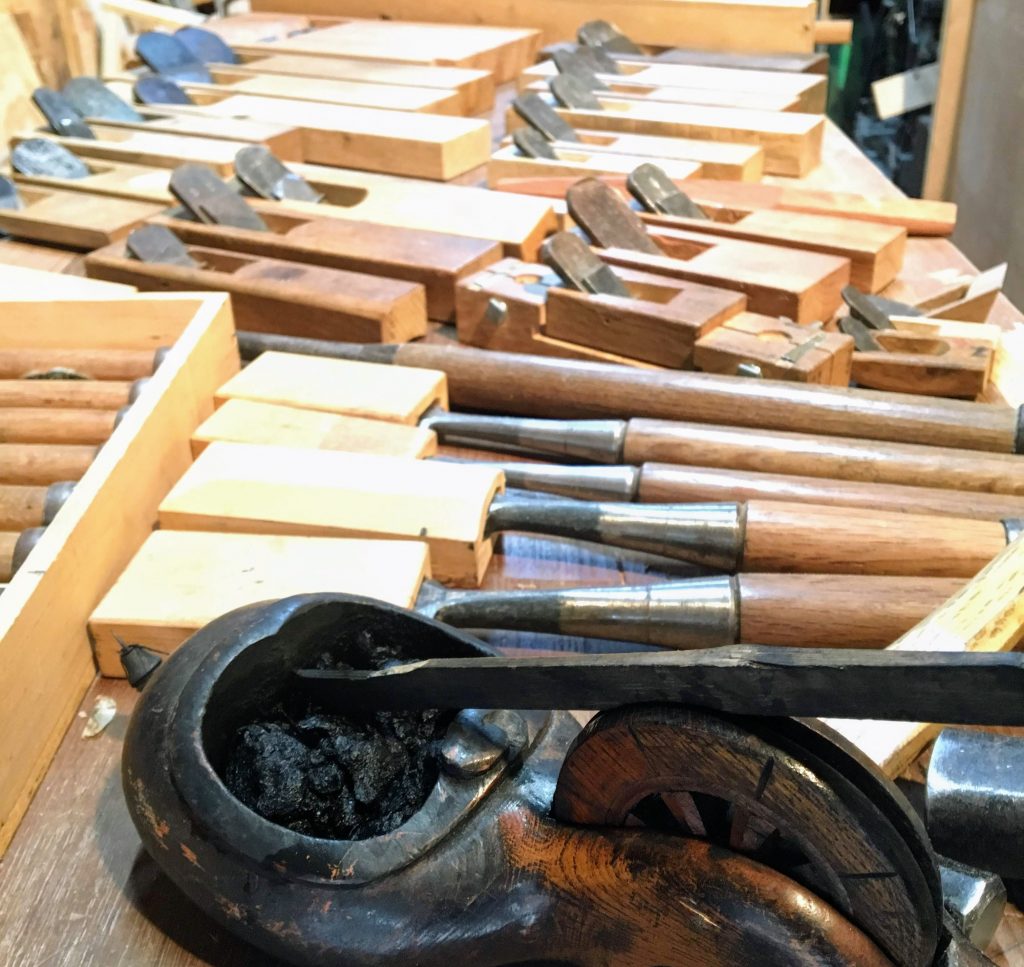 An explanation video about Japanese woodworking hand tools (chisel, plane, hammer, marking tool, etc.).
There are lots of information not found in the foreign books !
Please enjoy.⇒ Introduction of Japanese hand tools for free video
To learn more

All tools cannot be used immediately after purchase.
All tools such as chisels, planes, and hammers start from maintenance.
We have published a method of preparing tools that can be understood even in the beginner.
Please check before using the japanese hand tools.
⇒Suikoushya International Craft School in Kyoto 
Suikoushya Online class learning with a model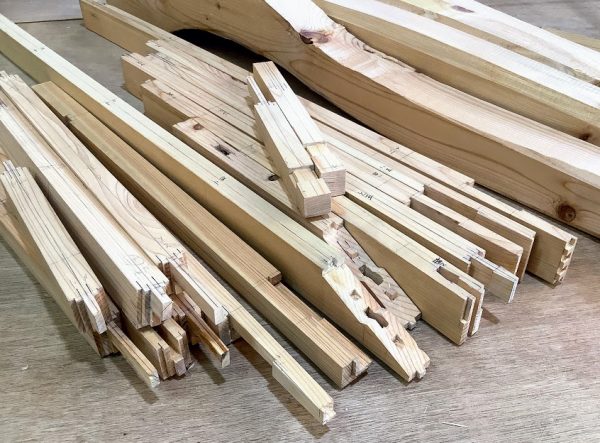 Suikoushta Kyoto School, which collects the voices of people all over the world, was built using many popular joineries.
I want to share the type, location, function and role of this joinery.
I will explain the kanawatzugi that is popular among those joineries.
and I will explain how to Design and construction process and assembly using a 1/5 scale model.
Not only you can deepen your understanding of fittings, but you can also experience actual construction.
Please participate in the construction of Kyoto school.
1:real construction course(about 2h)

2:joinery course(about 2h)

3:marking course(about 1h)