December 2021 Marseille class!
Classes scheduled to be held in Kyoto in December 2021 have been canceled by COVID 19. The December class will be held in Marseille. Click here to apply!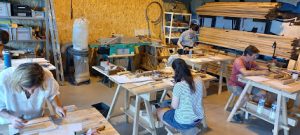 2022 woodworking masterclass in Île-de-France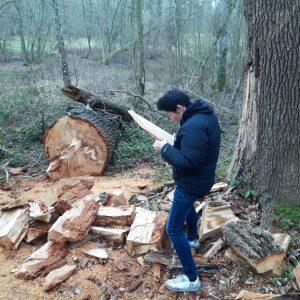 From January 2022, a wooden school building will be built in the forest on the outskirts of Paris. This is a real construction project using local materials (wood, soil, stone).
For those who want to become an apprentice in Japan, we have prepared a class to share the whole process.
This is your chance to learn about Japanese wooden architecture.
I would like you to take the acquired Japanese woodworking techniques back to your own country and take them over.
welcome to Suikoushya
Located in Arashiyama, Kyoto, "Suikoushya" is a design and construction firm. We specialize in traditional Japanese carpentery and working with traditional Japanese homes. We also enjoy sharing the knowledge and skill of japanese woodworking, therefore hosting regular workshops. I can hold workshops in your country. Please contact me.
Suikoushya International Craft School support project, where you can learn Japanese woodworking in English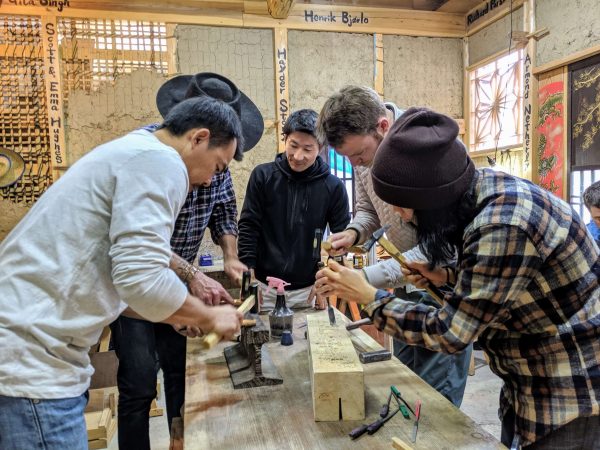 Please support Japanese carpenter so that I can share Japanese woodworking with as many woodworking fans as possible. There are many rewards that will please you, so be sure to check them out. Thank you as always for supporting Suikoushya.⇒★Crowdfunding★