Latest Information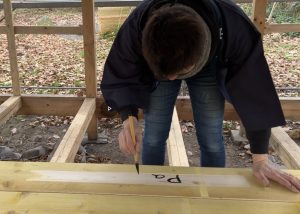 I want to write each person's name on the roof board and connect this to the future. You can apply from this site!
The deadline for applications is February 3, 12:00 (French time).
I look forward to sharing a wonderful woodworking with you.
.
Your name will be written on the roof board of the building as a token of appreciation.
*Includes*
・Suikoushya original textbook
・Videobook@suikoushya youtube
・Thank you video