welcome to Suikoushya
Located in Arashiyama, Kyoto, "Suikoushya" is a design and construction firm. We specialize in traditional Japanese carpentery and working with traditional Japanese homes. We also enjoy sharing the knowledge and skill of japanese woodworking, therefore hosting regular workshops. I can hold workshops in your country. Please contact me.
Suikoushya International Craft School support project, where you can learn Japanese woodworking in English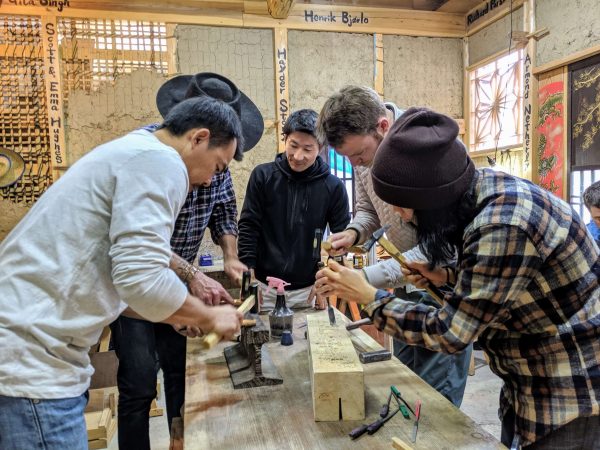 Please support Japanese carpenter so that I can share Japanese woodworking with as many woodworking fans as possible. There are many rewards that will please you, so be sure to check them out. Thank you as always for supporting Suikoushya.⇒★Crowdfunding★
News about 2021 activities of Suikoushya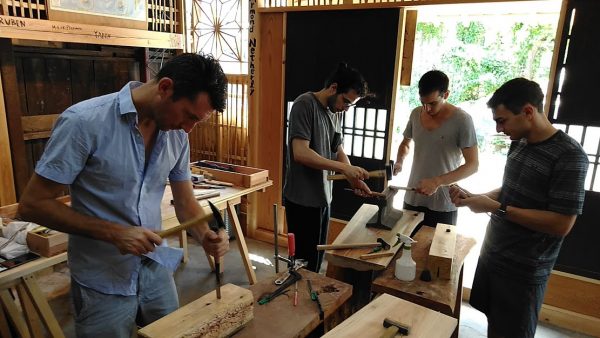 Updated future activities of Suikoushya.
Please check here.