In this book, Mr.Odate mainly explained Shoji.
The tools needed to make shoji and how to use them are very easy to understand.
It also contains detailed information on how to make kumiko, which will be helpful.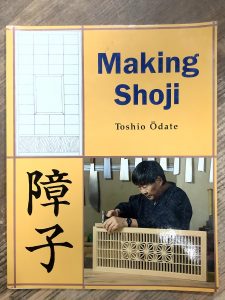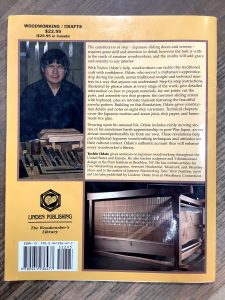 Making Shoji MAKING SHOJI [ Toshio Odate ]
At Suikoushya, we share traditional Japanese woodworking techniques and skills. Since it is a small group system, we will provide guidance tailored to each individual's skills, from beginners to woodworking professionals. Please join us!
I look forward to sharing fine woodworking with you.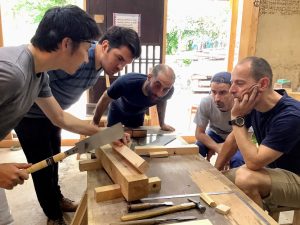 Recommended books:Making Shoji