In this book, very basic carpentry work, such as the types and usage of Japanese tools and how to make materials using those tools, is explained in an easy-to-understand manner.
It is a very interesting book that also describes the spirituality of how Japanese people are engaged in making things.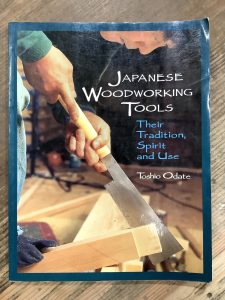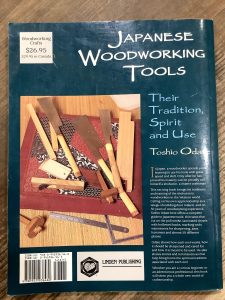 Japanese Woodworking Tools: Their Tradition, Spirit and Use JAPANESE WDWK TOOLS [ Toshio Odate ]
At Suikoushya, we share traditional Japanese woodworking techniques and skills. Since it is a small group system, we will provide guidance tailored to each individual's skills, from beginners to woodworking professionals. Please join us!
I look forward to sharing fine woodworking with you.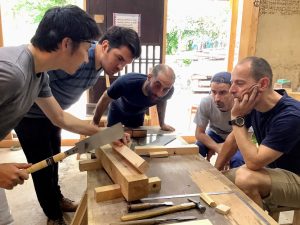 Recommended books:JAPANESE WOODWORKING TOOLS