For this tier, you will receive a traditional Japanese towel set (Japanese pattern and Dot pattern).
Width 30 cm / length 90 cm.
After sharpening chisel and kanna, I would wipe off the excess water with on the blades with this towel. But of course, you can use it to wipe your sweat as well!
¥5,000
*Includes*
✴︎Bank transfer is possible in addition to PayPal. Please contact us for more information.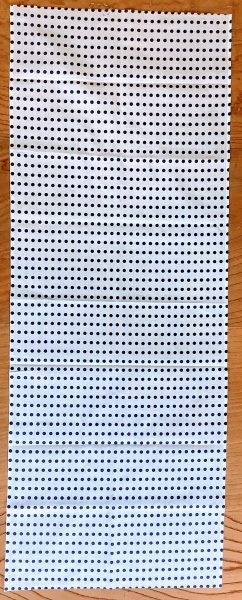 dot pattern
There are various Japanese patterns. the Japanese pattern cannot be selected.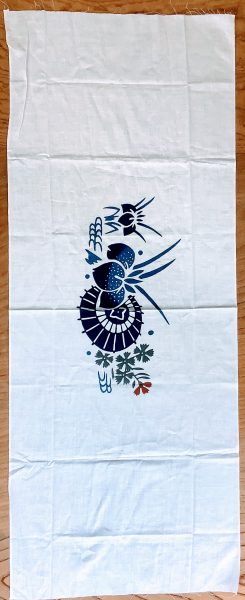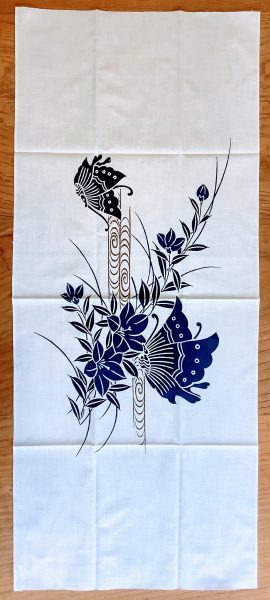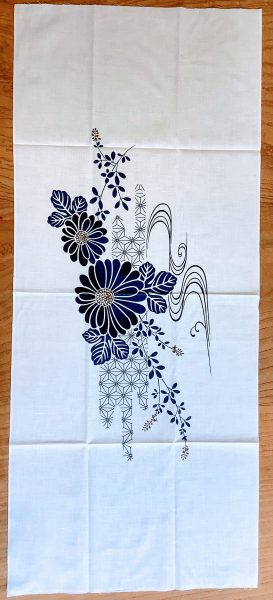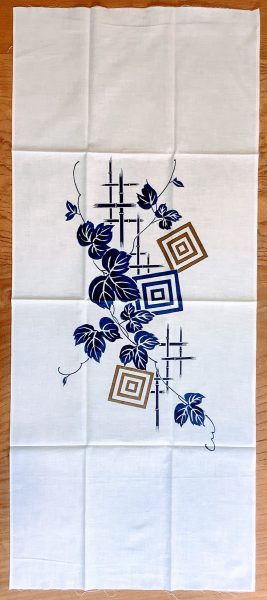 The funds raised will be used to cover the material and construction costs of the new learning space and to create videos of Japanese woodworking techniques (shooting, editing, translation, etc.) that can be learned for free.
Thank you in advance!