Thank you for your support!
Your support is the most encouraging and would be of most appreciated.
All your support for this campaign will be used to cover the cost of land lease and building materials needed to set up the school in France.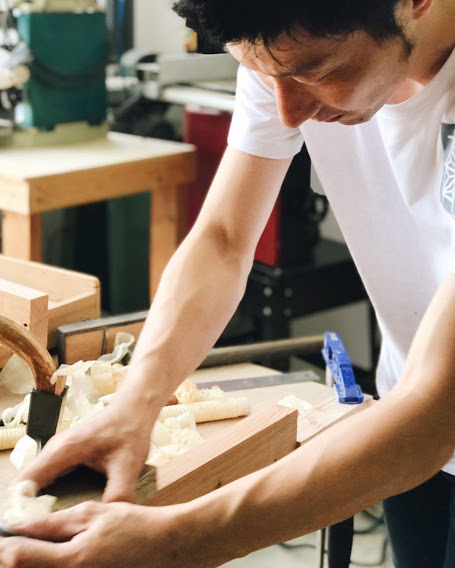 ⇒Return to The Suikoushya International Craft School support project page.