The size of a Japanese building is indicated by the number of tatami.
One tatami exists as a reference grid, and several tatami are lined up to represent the area (4 tatami, 6 tatami, 10 tatami, etc.).
One tatami is said to be about the same size as one adult Japanese man, so the space is set by the number of tatami mats.
In Japan, it is a book that clearly shows that measure and constructions value the human unit.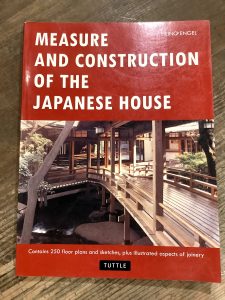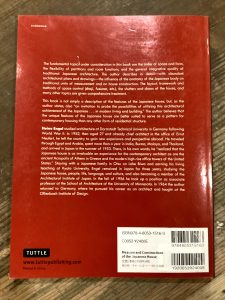 MEASURE AND CONSTRUCTION OF THE JAPANESE [ ヘイノ・エンゲル ]
Recommended books:MEASURE AND CONSTRUCTION OF THE JAPANESE HOUSE