For this tier, you will receive a traditional Japanese towel set (Japanese pattern and Dot pattern).
Width 30 cm / length 90 cm.
After sharpening chisel and kanna, I would wipe off the excess water with on the blades with this towel. But of course, you can use it to wipe your sweat as well!
*Includes*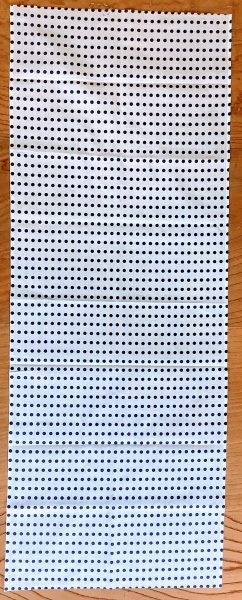 dot pattern
There are various Japanese patterns. the Japanese pattern cannot be selected.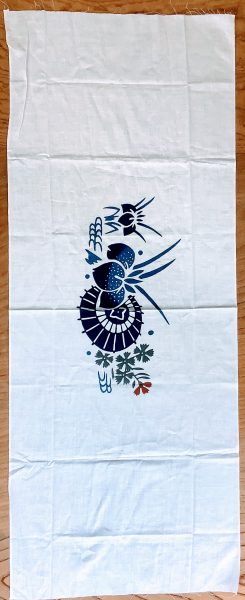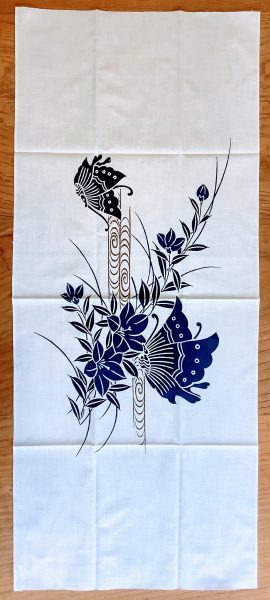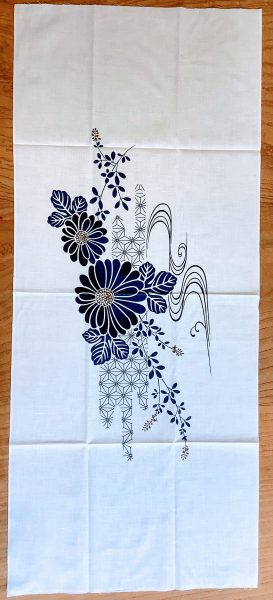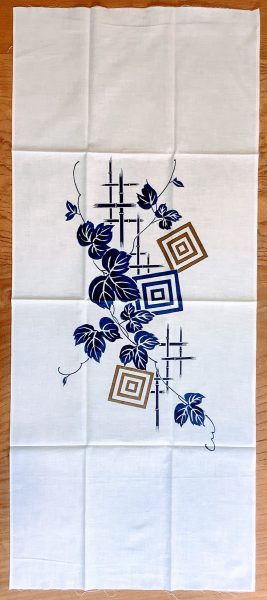 All your support for this campaign will be used to cover the cost of land lease and building materials needed to set up the school in France.
⇒Return to The Suikoushya International Craft School support project page.