2022 One month Japanese woodworking classes in Île de France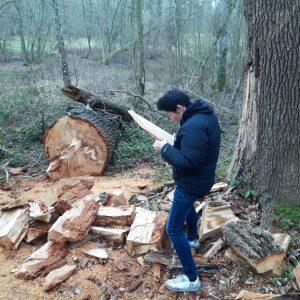 Suikoushya International Craft School will open in 2022 in Île de France, about an hour away from Paris!
We would like to express our sincere gratitude to the owners for providing us with the materials and land for the construction of the new Suikoushya Woodworking School. The construction of the school itself will become an advanced Japanese carpentry course. I will pass on to you the Japanese woodworking technology and its spirit through actual construction work. After completion, it will be used as the school for our regular one month Japanese woodworking classes tailored to each individual's skills, from beginners to professionals.
welcome to Suikoushya
Located in Arashiyama, Kyoto, "Suikoushya" is a design and construction firm. We specialize in traditional Japanese carpentery and working with traditional Japanese homes. We also enjoy sharing the knowledge and skill of japanese woodworking, therefore hosting regular workshops. I can hold workshops in your country. Please contact me.
Suikoushya International Craft School support project, where you can learn Japanese woodworking in English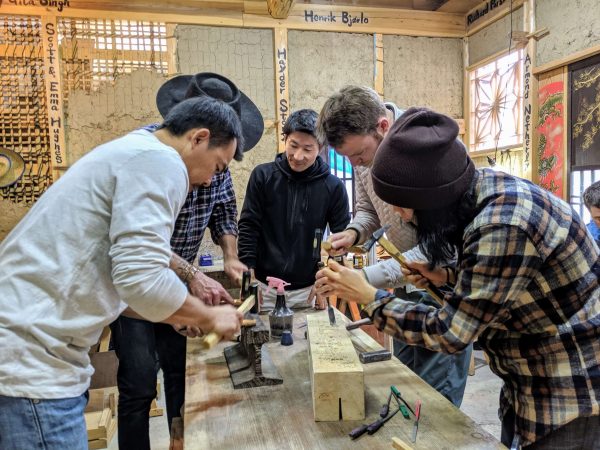 Please support Japanese carpenter so that I can share Japanese woodworking with as many woodworking fans as possible. There are many rewards that will please you, so be sure to check them out. Thank you as always for supporting Suikoushya.⇒★Crowdfunding★