I am Takami Kawai, a carpenter in Japan.
I am currently working on a project to donate a torii to a shrine in Kyoto, and the whole process will be share for free.
If you want to learn more about torii production, take an online class.
I will explain how to construct a torii gate.
The theme is "How to make Kasagi and Shimagi Part1"
It is convenient to have a tool to clean the bottom of the mortise.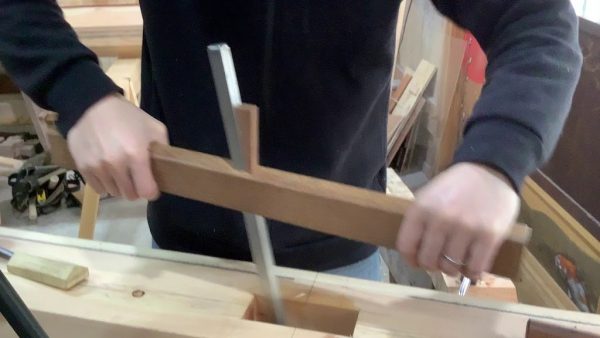 Let's learn about making torii?→☆Click here to learn more☆
How to make Kasagi and Shimagi of japanese toriigate