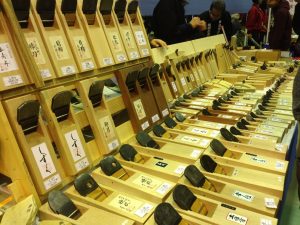 With the first festival held in 1952, this year was the 31st time the festival was held.
Held for two days in Miki City, Hyōgo Prefecture, this festival is specifically for Kanamono (hardware/metal products) including the likes of kitchen knives, gardening tools and of course, the woodworking tools.
The city is known for its blacksmiths and is home to some of the best tool makers.

The festival was laid out in three sections: the outdoor area for vendors selling items from festive snacks to sharpening machines. A hall for knives, gardening tools, and general tools.
Lastly, a hall dedicated to Kanna (Japanese planes), Nomi (Japanese chisels), Nokogiri (Japanese saws), and Kote (a tool for plastering work).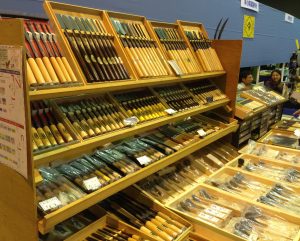 The first sight when you enter the exhibition hall. Only the local blacksmiths are able to host a stall inside this hall.
Saws on display. A number of the saws were available for trying.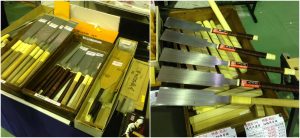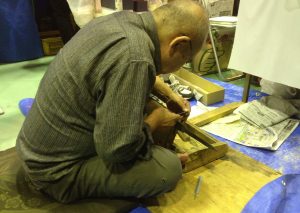 A saw vendor providing a demonstration – sharpening the saw.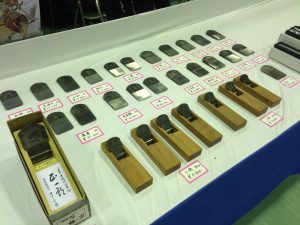 With the number of tools on display, an entire day could easily be spent.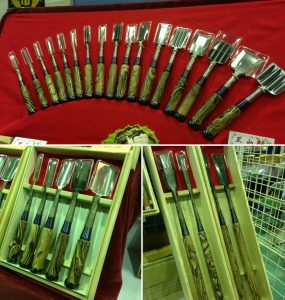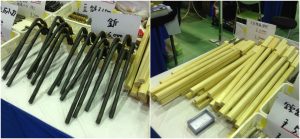 Finding a Chouna or a Yari-Kanna is usually difficult…But not here.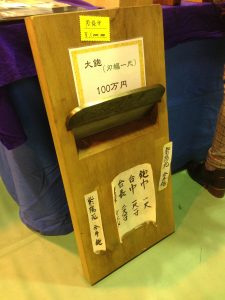 If anyone has a desire for a lighter wallet and a one-of-a-kind Kanna. 1,000,000Yen for this monster.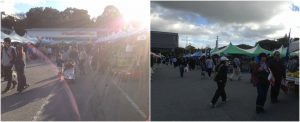 The outdoor area is home to vendors selling tools from different makers.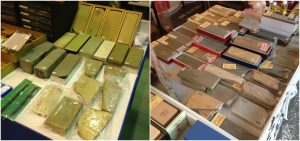 Natural sharpening stones.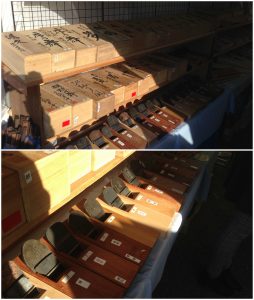 A shelf full of Kannas. Trying to pick one is a very difficult task.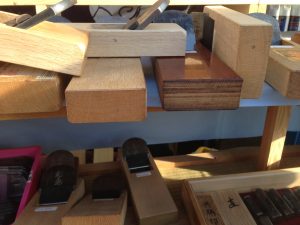 If you look closely, you will see an interesting Kanna Dai (body).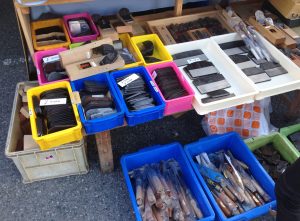 A junk sale for Kanna blades.
I will definitely say this may be the best place to buy Japanese woodworking tools.  The best part is you can interact and buy directly from the people who actually forge the tools.
Great deals can also be found, with a number of vendors offering tools for half price or less (often old stock or tools with minor defect).
The festival is held yearly so definitely check it out next year! I know I'll be back for sure.
At Suikoushya, we share traditional Japanese woodworking techniques and skills. Since it is a small group system, we will provide guidance tailored to each individual's skills, from beginners to woodworking professionals. Please join us!
I look forward to sharing fine woodworking with you.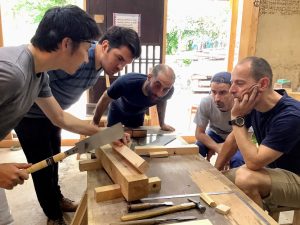 Woodworking Tools Paradise