I am Takami Kawai, a carpenter in Japan.
I will explain how to construct a torii gate.
If you want to learn more, please join the online class.
Of course, the You Tube video is available for free, so please check it.
First of all, I will explain What is torii gate meaning?.
When we visit a shrine, we first see a torii gate.
Torii displays the shrine and is a symbol of the sacredness of the shrine.
The torii gate is set on the border between the shrine and the outside, and the torii gate is revered as a sanctuary where God can settle down.
In addition, there is a torii gate in front of a shrine where natural objects such as mountains,sea and stones are worshiped as a sacred body, and it is regarded as a sign of the existence of God.
Would you like to try constructing a torii too?→☆Click here to learn more☆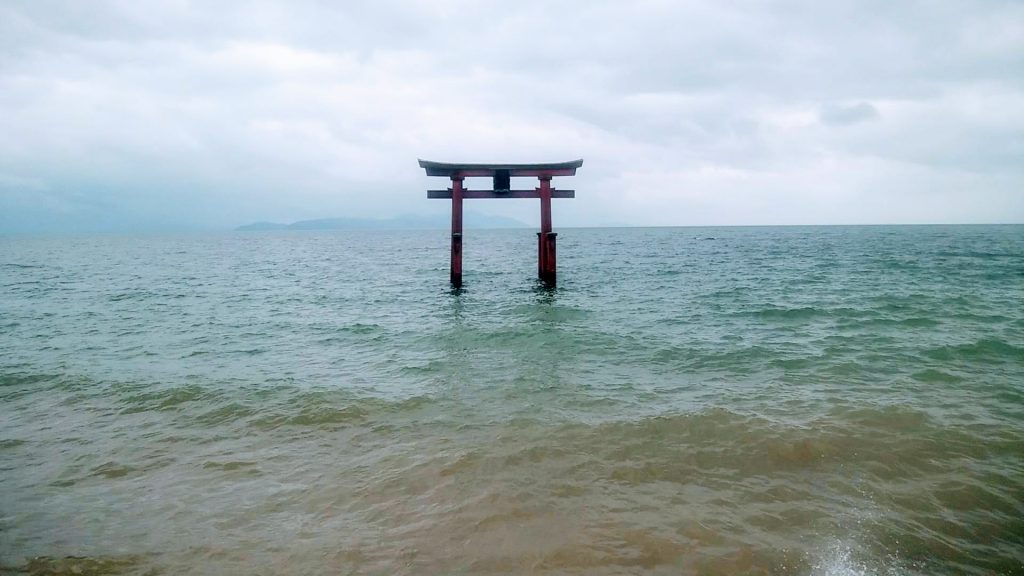 At Suikoushya, we share traditional Japanese woodworking techniques and skills. Since it is a small group system, we will provide guidance tailored to each individual's skills, from beginners to woodworking professionals. Please join us!
I look forward to sharing fine woodworking with you.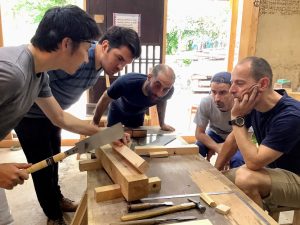 What is torii gate meaning?