Some of the traditional Japanese joinery we recently made for displays. These joints are actually used for the construction of houses, but can be hard to find these days as machine cut joinery are mainstream.
The names of the joinery is written in the Japanese names. This means the names can sometimes be a little long.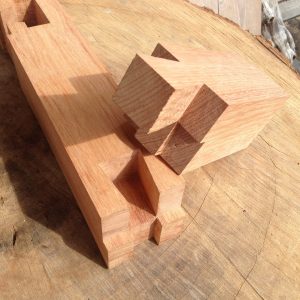 Koshi-Kake Ari Mechigai Tsugi
腰掛け蟻継目違い継ぎ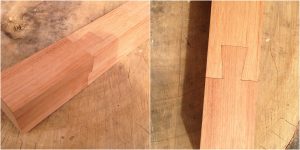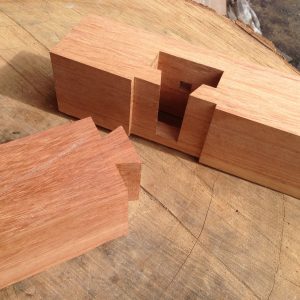 Ooire Ari Otoshi
大入れ蟻落とし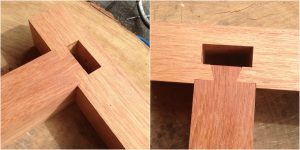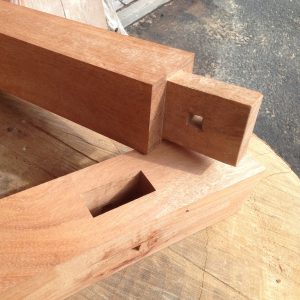 Naga-Hozo Sashi Komisen-Uchi
長ほぞ差し込み栓打ち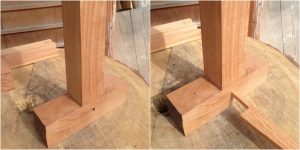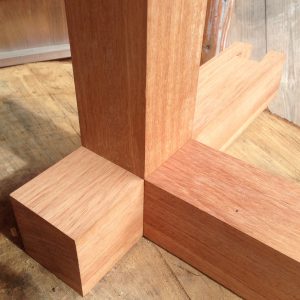 When the two above joints are combined.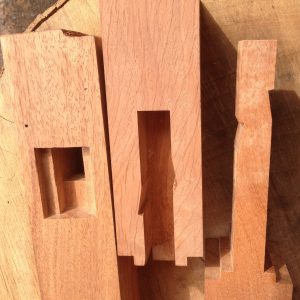 Shachi-Sen Tsugi
車知栓継ぎ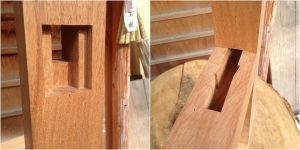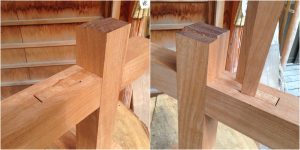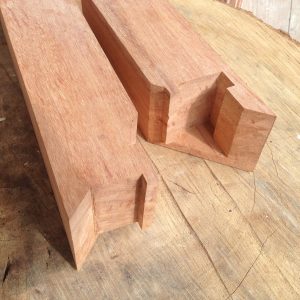 Sumi Uwahasi Tome-Gata Komisen Shiguchi
隅上端留め形込栓仕口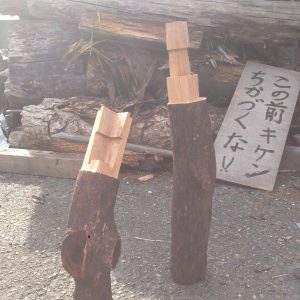 Hako-sen Tsugi
箱栓継ぎ
Made on a branch. A video of how it works is below.
At Suikoushya, we share traditional Japanese woodworking techniques and skills. Since it is a small group system, we will provide guidance tailored to each individual's skills, from beginners to woodworking professionals. Please join us!
I look forward to sharing fine woodworking with you.