If you are fascinated about traditional Japanese architecture, tea house and garden, this spectacular villa should not be missed.
Constructed by the Hachijo-no-Miya family during the early and mid-seventeenth century on a land spanning 7 hectares (17.3 acres). Of this, 5.8 hectares (14.3 acres) is the garden, said to be the most beautiful Japanese garden.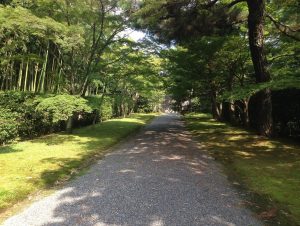 The entrance path used only by the Imperial family. The path is a meter narrower at the end, giving an impression that the path is longer and the gardens on the side bigger. (The picture is taken from the inside looking out to the entrance)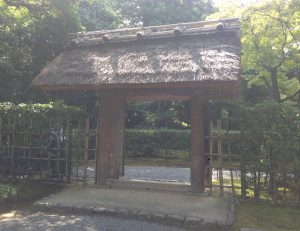 Kaya-buki roof (tradition thatched roof). It is said that only about 60 thatched roof craftsmen are left in Japan.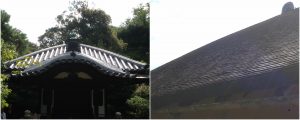 Other types of roof that can be seen includes Kawara-Buki (tile roofing), left, and Kokera-Buki, right.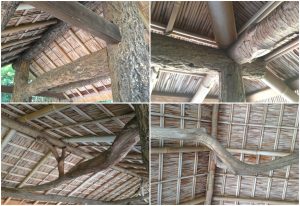 Some impressive joinery. It will take your breath away.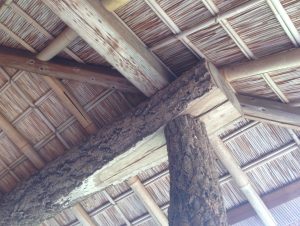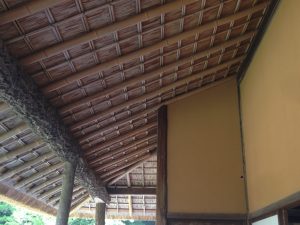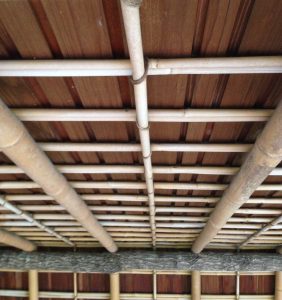 The ceiling of the tea house. The ceiling is supported by bamboos tied to each other. Using round material for the rafters is mostly only seen for tea houses.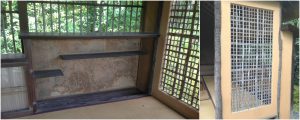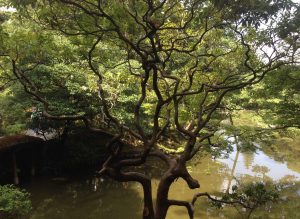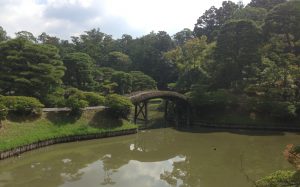 The garden is designed in a way that one is unable to see the entire garden from one place. Trees are planted in certain areas to block the sight.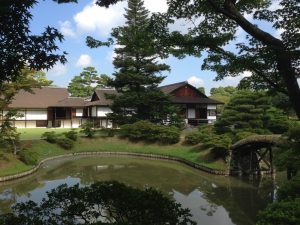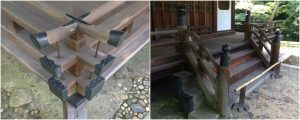 The details. Not only does it look elegant, all the parts serve a certain purpose.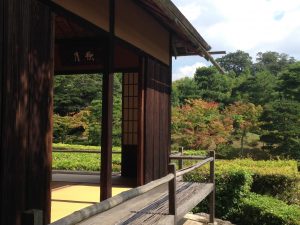 It is located just 30 minutes west of Kyoto Station (by public transport).
The place has a one hour tour, hourly. There is no entrance fee but a reservation before hand is required. If you don't understand Japanese, they have an audio machine available for rent (free) in a few languages.
https://sankan.kunaicho.go.jp/english/guide/katsura.html
At Suikoushya, we share traditional Japanese woodworking techniques and skills. Since it is a small group system, we will provide guidance tailored to each individual's skills, from beginners to woodworking professionals. Please join us!
I look forward to sharing fine woodworking with you.