The torii acts as a gate that separates the gods 'area and the humans' area
The torii can be roughly divided into two, the Shinmei torii and the Myojin torii.
However, there are basically no restrictions on shape, color, or material.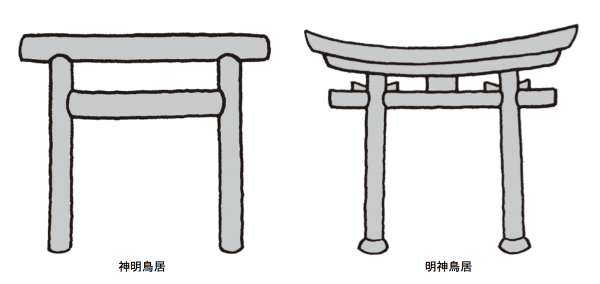 shinmei torii                                                          myoujin torii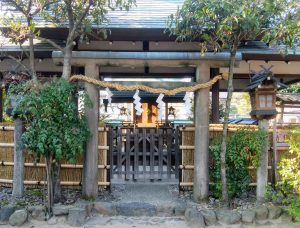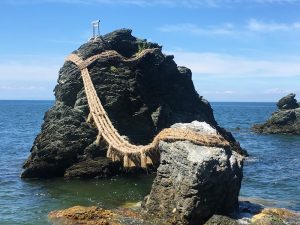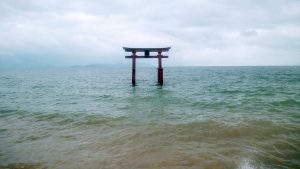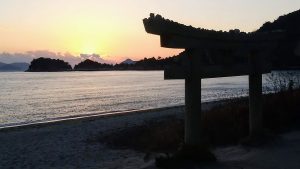 This is a simple torii made from bamboo.
It is very interesting.
Would you like to try constructing a torii too?→☆Click here to learn more☆
At Suikoushya, we share traditional Japanese woodworking techniques and skills. Since it is a small group system, we will provide guidance tailored to each individual's skills, from beginners to woodworking professionals. Please join us!
I look forward to sharing fine woodworking with you.