leveling line(Mizuito) that is indispensable as a Japanese woodworking tool.
This is the thread used to indicate the horizon.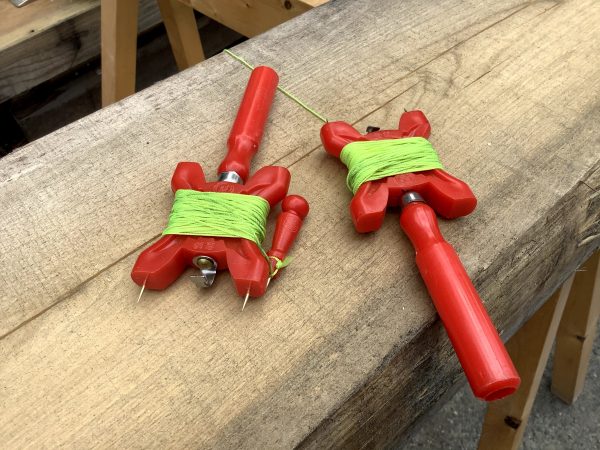 This time, I used leveling line(Mizuito) when taking out the largest timber from a distorted log.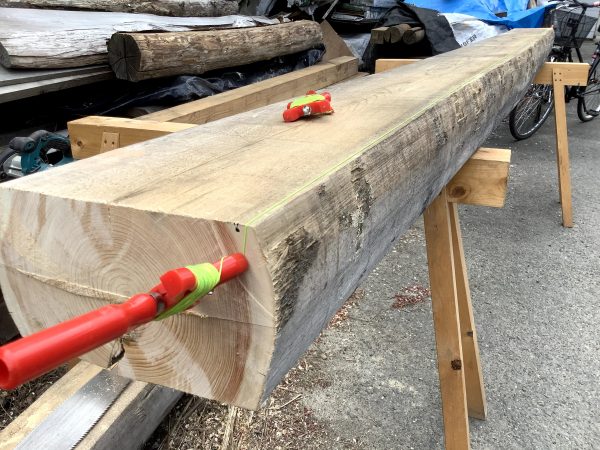 leveling line(Mizuito) can also be used in this way.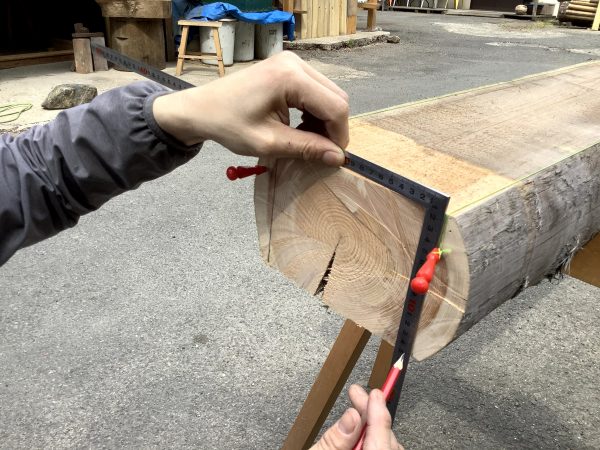 At Suikoushya, we share traditional Japanese woodworking techniques and skills. Since it is a small group system, we will provide guidance tailored to each individual's skills, from beginners to woodworking professionals. Please join us!
I look forward to sharing fine woodworking with you.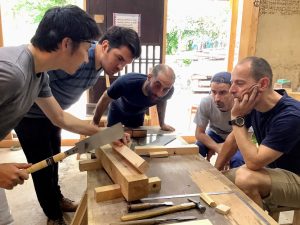 Japanese woodworking tools:leveling line(Mizuito)